White Peach Liqueur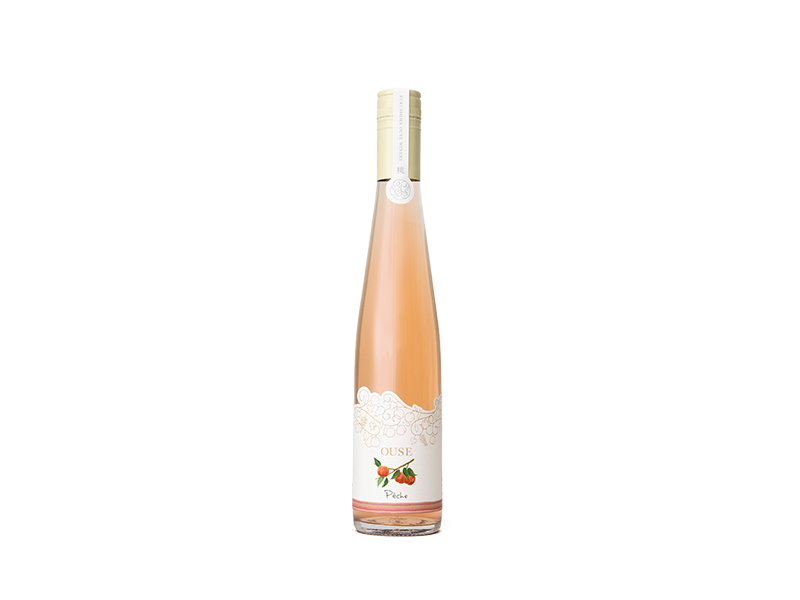 Craft White Peach Liqueur based on craft White Peach Brandy made from 100% of Fukushima's specialty White Peach "Akatsuki", which is brewed by low-temperature fermentation and then distilled in a copper kettle.
You can enjoy the gorgeous taste of "Akatsuki" with mellow aroma, rich fruitiness, and mellow scent of herbs.
Marriage well with Chinese and Western dishes to drink chilled straight, with carbonated soda or green tea, and can be enjoyed sprinkled over ice cream as an "adult" dessert, or as a peach tea by being mixed with black tea.
Alcohol:16% Vol. Bottles Produced: 1000
* Liqueur with fruit brandy base is traditional and popular in Europe.
* Recommended to drink chilled straight, on the rocks, with carbonated soda, or as a cocktail.
*The consumption of alcoholic beverages is forbidden for persons under the age of 20. Drinking and driving is prohibited.
*Drinking by pregnant women and breastfeeding mothers may be harmful to the growth of fetus and infant.
*Drink in moderation. Recycle after drinking.